Bench-Top Planetary Ball Mill with 4 Alumina Jars (500mL) & Qick Clamp -
Model: MSK-SFM-1
Description:MSK-SFM-1 (upgraded from EQ-SFM-1) is a Planetary Ball Mill designed for mixing, fine grinding, and preparing small volume high-tech material production, which features with small volume, high efficiency, low noise . If mated with optional vacuum jar, it can grind samples in vacuum or inert gas. The product is extensively used in the fields of Geology, Mining, Metallurgy, Electronics, Construction Material, Ceramics, Chemical Engineering, Light Industry, Medicine, and Environmental Protection, etc. MSK-SFM-1 has four ball grinding tanks installed on one turning plate. When the plate rotates, the tank axis makes planetary rotation in opposite directions and the balls in the tanks grind and mix samples in high speed movement. The product can smash and blend various products of different materials and granularity with dry or wet methods. (Note: granularity of grand products is dependent on the material properties, size, and quantity of milling media and processing time. According to customer's feedbacks, minimum granularity can be as small as 0.1 micron).
Transaction process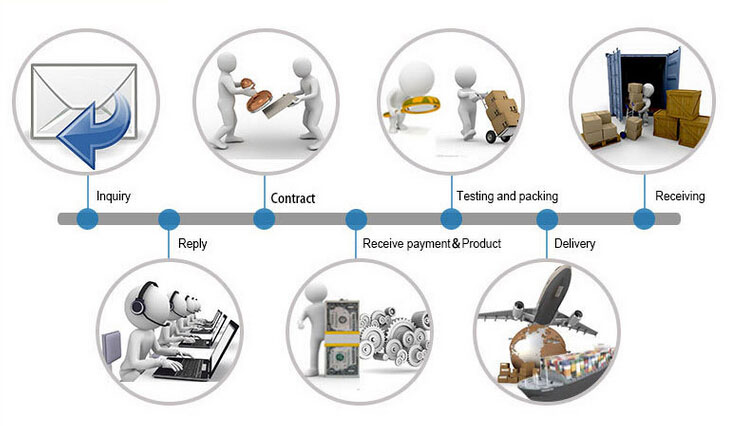 After-sales Service
1.We provide one year warranty for our equipment (Except the quick-wear part),Equipment damage or malfunction during the guarantee period due to equipment quality reasons, all be free maintenance.After the warranty expires, still offer lifetime and high quality service.
2.In case of failure in the process of equipment used, our company will make a deal as soon as possible, to ensure the normal operation of equipment.
3.Our company provide free equipment operation training and simple troubleshooting and maintenance training.
4.My company's technical staff can provide door-to-door service (product installation, debugging, maintenance, technical advice and instructions, etc.).
5.Our company provides transport services, packaging are carried out in accordance with the safety standard packing.Random complete technical data (user manual, maintenance manuals, relevant materials and accessories, random tools, etc.).
6.All the equipment has the CE certificate.
 Contact US