Alumina fiber ceramic plates
Model:
Description:The alumina ceramics fiber board used alumina substrate as refractory and insulation material, take ceramic fiber as the main raw materials, after fiber processing, slag removing, then add some binder, through vacuum forming process and drying process, to be made into high strength fiber board.
Application of alumina ceramic plates
♦ The wall liner and back lining materials of high-temperature reaction, reheating equipment and various industrial furnace .
♦ Insulating and fire proof plate of furnace door and roof or house chimney and fireplace.
♦ Lows fire proof and insulation for chimney cake ovens, pizza oven.
♦ boilers and heater combustion chamber
Certification of Alumina ceramic plates
Our products have passed the ISO9000 certification, CE certification, all products are in accordance with ISO9000:2000 quality management.Our diversity of products
to meet all kinds of consumer demand.
Advantage of Alumina ceramic plates
1. Excellent thermal stability.
2. Excellent chemistry quality.
3. Resistance to burning.
4. Low thermal conductivity.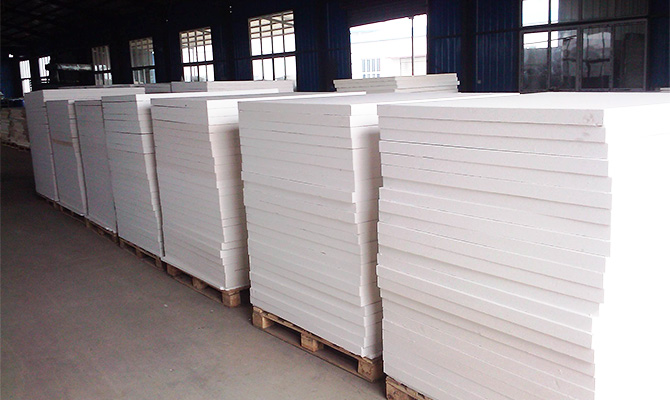 Ceramic Fiber Board
Model
Common
Standard
High-purity
High-Aluminum
Zirconic

Classification Temperature

1050°c

1260°c

1260°c

1400°c

1400°c

Permanent linear change after heating(%)

950°c×24h≤-3

1050°c×24h≤-3

1100°c×24h≤-3

1200°c×24h≤-3

1280°c×24h≤-3

Theoretical Thermal Conductivity(W/M.K)

0.065-0.085(200°c)

0.145-0.165(600°c)

0.070-0.090(200°c)
0.110-0.125(400°c)
0.155-0.175(600°c)

Organic content(%)

≤8

Bulk density(kg/m3)

280-320

Water content(%)

≤1

Dimensions(mm)

1000/900×1200/600×10/20/30/40/50
Transaction process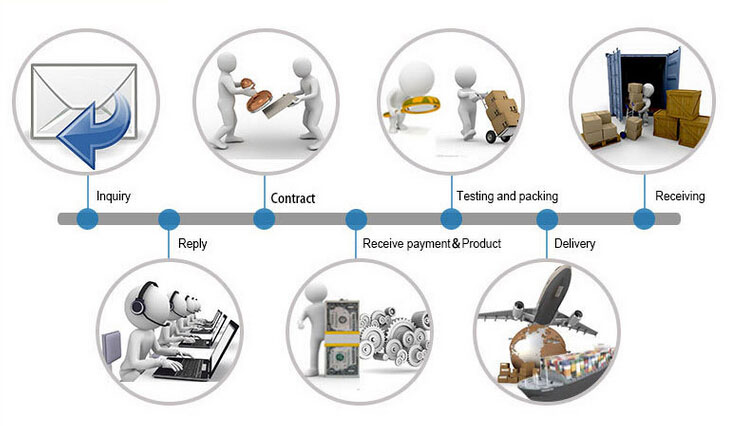 After-sales Service
1.We provide one year warranty for our equipment (Except the quick-wear part),Equipment damage or malfunction during the guarantee period due to equipment quality reasons, all be free maintenance.After the warranty expires, still offer lifetime and high quality service.
2.In case of failure in the process of equipment used, our company will make a deal as soon as possible, to ensure the normal operation of equipment.
3.Our company provide free equipment operation training and simple troubleshooting and maintenance training.
4.My company's technical staff can provide door-to-door service (product installation, debugging, maintenance, technical advice and instructions, etc.).
5.Our company provides transport services, packaging are carried out in accordance with the safety standard packing.Random complete technical data (user manual, maintenance manuals, relevant materials and accessories, random tools, etc.).
6.All the equipment has the CE certificate.
 Contact US