Introduction:
The high-temperature vacuum sintering furnace is a horizontal steel structure furnace body, and the furnace door adopts a double-door structure with two sides and side openings. It is composed of a furnace body, a vacuum system, a water cooling system, an electrical part, and a feeding cart.This high-temperature vacuum sintering furnace is mainly used for heating and sintering metal refractory compound powder metallurgy materials, carbon and graphite products, ceramic materials, etc. in a vacuum state, and is widely used in metallurgy, chemical industry, petrochemical industry, high-energy physics, aerospace, electronics and other fields .
Features:
Integrated design, compact structure, beautiful appearance.

It adopts touch screen + PLC control mode, with high degree of automation, intuitive operation and powerful functions.

Multiple sintering processes can be stored, and can be called directly after editing once.

The sintering data can be recorded in real time, can be queried, and can be exported in the form of Excel.

Multi-temperature zone temperature control, fast heating rate, good furnace temperature consistency.

The sintering temperature is high, and the high temperature resistant and non-deformable graphite rod is used to generate heat. The long-term working temperature can reach 1800°C.

Equipped with a vacuum unit, it can realize heat treatment of materials under high temperature and high vacuum.
Technical Parameter:
Product name

High temperature graphite vacuum sintering furnace

product display

Model

PT-VS1800-936CWD

Material area size

600×600×2600mm

Heating element

graphite rod

Working temperature

1800℃

Number of heating zones

Tungsten sheath thermocouple

ultimate vacuum

0.5pa (empty furnace, cold state, purified)

Vacuum unit

Roots pump, sliding valve pump unit (including pneumatic baffle valve, vacuum pipeline and vacuum measuring instrument, etc.)

voltage

3 phase 380V

Total power of the whole machine

About 480KW

Temperature control method

Touch screen + PLC + transformer Multi-stage programmable temperature control

Furnace door locking method

Pneumatic locking ring locking

inflation pressure

0.02mpa

other sizes available

work area size(mm)

volume (L)

work area size(mm)

volume (L)

200*200*300

12

400*400*600

96

200*200*400

16

500*500*700

175

350*350*350

43

600*600*900

324

More sizes can be customized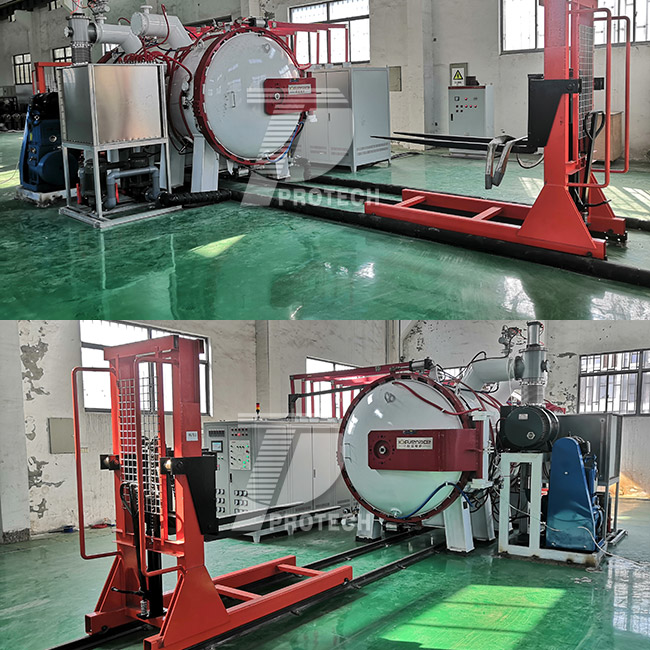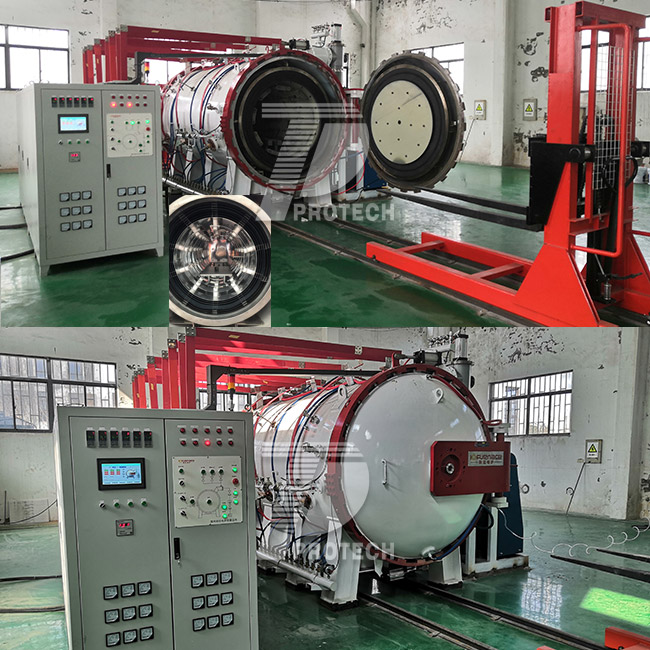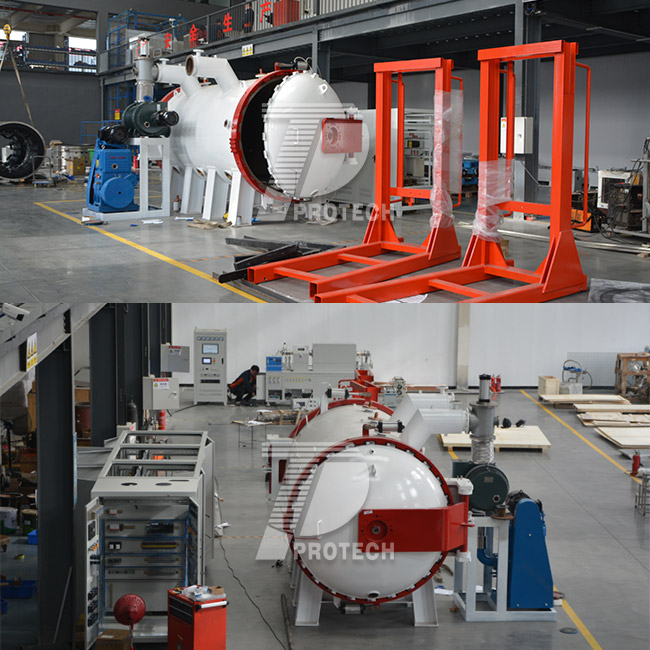 Transaction process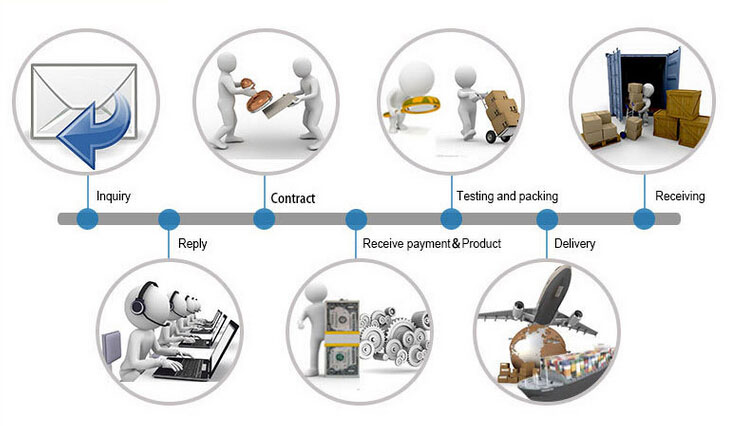 After-sales Service
1.We provide one year warranty for our equipment (Except the quick-wear part),Equipment damage or malfunction during the guarantee period due to equipment quality reasons, all be free maintenance.After the warranty expires, still offer lifetime and high quality service.
2.In case of failure in the process of equipment used, our company will make a deal as soon as possible, to ensure the normal operation of equipment.
3.Our company provide free equipment operation training and simple troubleshooting and maintenance training.
4.My company's technical staff can provide door-to-door service (product installation, debugging, maintenance, technical advice and instructions, etc.).
5.Our company provides transport services, packaging are carried out in accordance with the safety standard packing.Random complete technical data (user manual, maintenance manuals, relevant materials and accessories, random tools, etc.).
6.All the equipment has the CE certificate.
 Contact US