Structure introduction:
1. The equipment has the functions of automatic pressurization, automatic pressure stabilization and pressure maintaining during pressure sintering. The imported pressure regulator has reliable performance and is equipped with a speed regulating valve to adjust the pressurization speed. It has the characteristics of small pressure fluctuation (≤± 0.1 MPa), displacement change display accuracy of 0.02 mm, digital signal output and strong anti-interference.
2. Thyristor voltage regulator + high current transformer is adopted, and Fuji digital display program instrument with p.i.d function is configured, with overtemperature alarm function. It forms interlocking protection manual / automatic control with the transformer. The action control adopts PLC programmable programmer, and the control panel is equipped with instruments and switches such as current, voltage, temperature, vacuum, water pressure, electrical interlocking and acoustic and optical alarm. The electrical components are made of Delixi brand, and the electric control panel is made according to Weitu standard, with convenient operation and high temperature control precision.
Technical parameters:
Rated power: 25 kW
Power supply voltage: 380 V
Heater voltage: safety voltage
Heating method: graphite carbon tube
Number of electrode phases: single phase
Rated temperature: 1600 ℃
Workspace size: Ф one hundred and sixty × 160 mm(D × H)
Indenter diameter: Ф 85 mm
Maximum pressure: 10 t (digital display, automatic pressure regulation and automatic pressure keeping)
Pressure fluctuation: ≤± 0.1 MPa, displacement accuracy 0.02 mm
Pressure stroke: 0 ~ 100 mm (digital display)
Hydraulic control: Electric
Cold limit vacuum: 6.67 × 10-3 PA (cold state)
Pressure rise rate: ≤ 3.0 PA / h
Temperature control mode: room temperature ~ 1600 ℃ tungsten rhenium thermocouple
Temperature control accuracy: ≤± 1 ℃
Atmosphere protection: nitrogen and argon
Inflation pressure (micro positive pressure): ≤ 0.03 MPa
Transaction process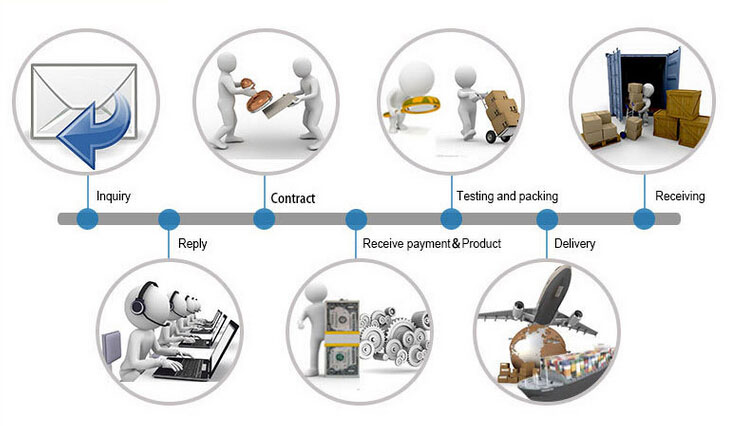 After-sales Service
1.We provide one year warranty for our equipment (Except the quick-wear part),Equipment damage or malfunction during the guarantee period due to equipment quality reasons, all be free maintenance.After the warranty expires, still offer lifetime and high quality service.
2.In case of failure in the process of equipment used, our company will make a deal as soon as possible, to ensure the normal operation of equipment.
3.Our company provide free equipment operation training and simple troubleshooting and maintenance training.
4.My company's technical staff can provide door-to-door service (product installation, debugging, maintenance, technical advice and instructions, etc.).
5.Our company provides transport services, packaging are carried out in accordance with the safety standard packing.Random complete technical data (user manual, maintenance manuals, relevant materials and accessories, random tools, etc.).
6.All the equipment has the CE certificate.
 Contact US