A brief description:
Application range of aluminum alloy vacuum brazing furnace: vacuum brazing of non-ferrous metals, stainless steel, titanium alloy, high temperature alloy, cemented carbide, etc. ...
Application range:
vacuum brazing of non-ferrous metals, stainless steel, titanium alloys, high temperature alloys, hard alloys, etc.

Product features:
1. Achieve high vacuum to ensure the quality of workpiece processing
2. Heating elements are evenly arranged to ensure the uniformity of the furnace temperature
3. Metal molybdenum heating, stainless steel insulation, high furnace cleanliness
4. The touch screen interface is friendly and practical, and can display and Monitoring the operating status of the equipment, can call, edit and store the sintering process, and have dynamic display, historical data can be recorded and exported
5. Safety interlock, fault diagnosis and abnormal alarm function

technical parameters:
model

PT-JS223 (optional)

PT-JS334 (optional)

PT-JS446 (optional)

PT-JS557

PT-JS669 (optional)

Heating area (mm)

200×200×300

300×300×400

400×400×600

500×500×700

600×600×900

Heating power (Kw)

25

50

75

95

150

Maximum temperature (℃)

1350

1350

1350

1350

1350

Ultimate vacuum (Pa)

10pa, 6.7×10-3pa

Heating element

Metal molybdenum belt

structure

Single indoor thermal horizontal structure

Heating rate

0-20℃/min

More specifications can be customized according to requirements
Transaction process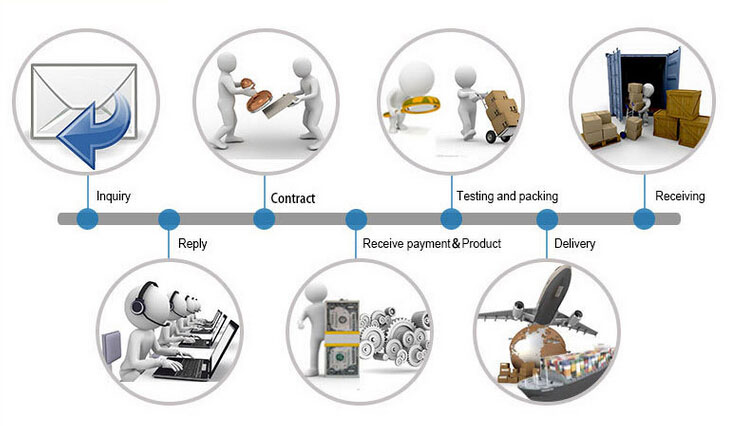 After-sales Service
1.We provide one year warranty for our equipment (Except the quick-wear part),Equipment damage or malfunction during the guarantee period due to equipment quality reasons, all be free maintenance.After the warranty expires, still offer lifetime and high quality service.
2.In case of failure in the process of equipment used, our company will make a deal as soon as possible, to ensure the normal operation of equipment.
3.Our company provide free equipment operation training and simple troubleshooting and maintenance training.
4.My company's technical staff can provide door-to-door service (product installation, debugging, maintenance, technical advice and instructions, etc.).
5.Our company provides transport services, packaging are carried out in accordance with the safety standard packing.Random complete technical data (user manual, maintenance manuals, relevant materials and accessories, random tools, etc.).
6.All the equipment has the CE certificate.
 Contact US