I.Summary of SYD-F03-60 Automatic Mixture Blender
SYD-F03-60 Automatic Asphalt/Sand Mixture Blender is designed and made as per the Industry Standard JTJ052-2000 Specification and Test Methods of Bitumen and Bituminous Mixture for Highway Engineering.
It is suitable to make sample of asphalt-sand mixture or cement-sand mixture .
The instrument is small in size, saving laboratory space, easy to operate, is each asphalt production enterprise of highway bridge construction units and related colleges and research institutes preferred asphalt mixture of mixing equipment
II.Main Technical Features
1.This instrument adopts advanced microcomputer control technology, at room temperature to 200 within set arbitrary mixing temperature, and automatically adjust PID control, can automatically control the mixing time, realize the automatic operation.
2.The instrument's largest mixing capacity is 60L and equipped with material sample heater elevating platform lorry, etc., can be used in the construction site of the highway Bridges and hot melt repair, And it can also be used in the laboratory test sample.
3.With phase sequence protection functions, can avoid the phase sequence error caused by mechanical damage.
4.The instrument is the floor structure, novel design, reasonable structure, easy operation.
III.The main technical parameters and indicators
1.Blending cubage:60L
2.Temperature controlling range in heating container: room temperature~200°C
3.Temperature controlling accuracy: ±5 °C, automatic temperature control
4.Time control range: (0~999)s
5.Time control accuracy:±0.1cecond
6.Stirring blade speed:Revolution speed: 42 RPM;Rotation speed: 67 RPM;
7.Mixing motor:AC 380V、2200W;1400R/min;50Hz
8.Lifting motor:AC 380V、750W;1400R/分min;50Hz
9.Boundary dimension :1066mm*650mm*2100mm(L*W*H)
10.Total weight :1100kg
11.Working power supply:AC 380V±10%;30A;50Hz
12.Environment temperature:-5℃~+50℃
13.Relative humidity:≤80%
Transaction process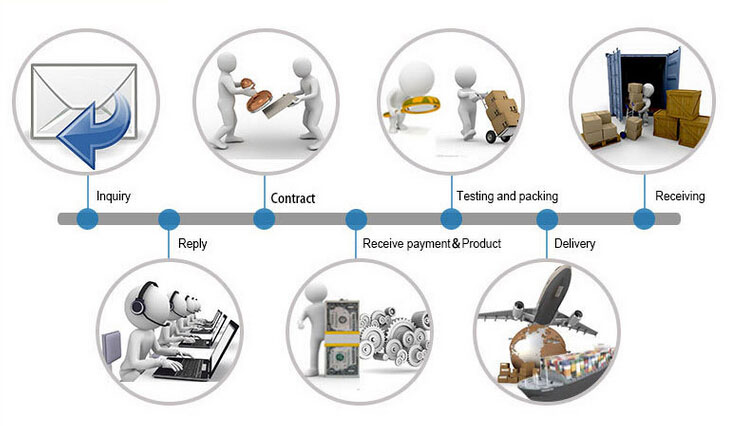 After-sales Service
1.We provide one year warranty for our equipment (Except the quick-wear part),Equipment damage or malfunction during the guarantee period due to equipment quality reasons, all be free maintenance.After the warranty expires, still offer lifetime and high quality service.
2.In case of failure in the process of equipment used, our company will make a deal as soon as possible, to ensure the normal operation of equipment.
3.Our company provide free equipment operation training and simple troubleshooting and maintenance training.
4.My company's technical staff can provide door-to-door service (product installation, debugging, maintenance, technical advice and instructions, etc.).
5.Our company provides transport services, packaging are carried out in accordance with the safety standard packing.Random complete technical data (user manual, maintenance manuals, relevant materials and accessories, random tools, etc.).
6.All the equipment has the CE certificate.
 Contact US