I.Summary of SYD-0730 Multifunctional Full Automatic Marshall Stability Tester
The instrument is based on the industry standard of the People's Republic of China JTG E20-2011 highway engineering asphalt and asphalt mixture T 0709-2011 of the test procedures of asphalt mixture .
asphalt mixture Marshall stability test T0715-2011 .bending test T0716-2011 asphalt mixture split the requirements of the test design and manufacturing,
It is the compaction test of asphalt mixture flow value of special equipment, suitable for in accordance with the above standard for asphalt mixture Marshall stability test, bending test and split test..
II.The main technical characteristics
1.The instrument for desktop structure, multiusage, Marshall stability of asphalt mixture can be performed test, bending test and split test.
2.This instrument adopts the advanced sensor technology and computer processing technology, the automatic parameter measurement calibration test control data automatic collecting real time clock, and other functions.
3.The instrument to the specimen and the stability of the flow peak value at the same time experiment data acquisition and automatic judgment, large screen graphics LCD directly show the stability of value flow and according to the test number curve and test results and the test of time.
4.Instrument internal can store 100 groups of test data and the test of time, can be called up to check that all test automatically, and can automatically place.
5.The instrument is equipped with RS232 serial communication port, convenient and upper computer communication, data processing by computer storage, according to the print can also be controlled by computer, testing and print.

III.The main technical parameters and indicators
Maximum load:50kN Bending test 5 kn
Load cell measuring range:Stability splitting sensor measurement range ≤40 knbending sensor measurement range≤4kN
Overload protection:The load value is greater than 39 kN (stability splitting sensor) and 3.9kN (bending measuring sensor) overload protection function
Measuring error :Asphalt mixture stability measurement error≤±0.1kN
Bending stability measurement error ≤±0.01kN
Vertical deformation RHE measurement range:0~20mm Measurement error ≤±0.05mm
Rising velocity of pressure machine:50 mm±5mm/min
Communication port :With RS232 serial communication port to realize communication with the computer
Power supply:AC 220V±10%,50Hz
Working Temperature:0℃~60℃
Motor power :550W
Boundary dimension :600mm*380mm*900mm
Total weight :98kg
Transaction process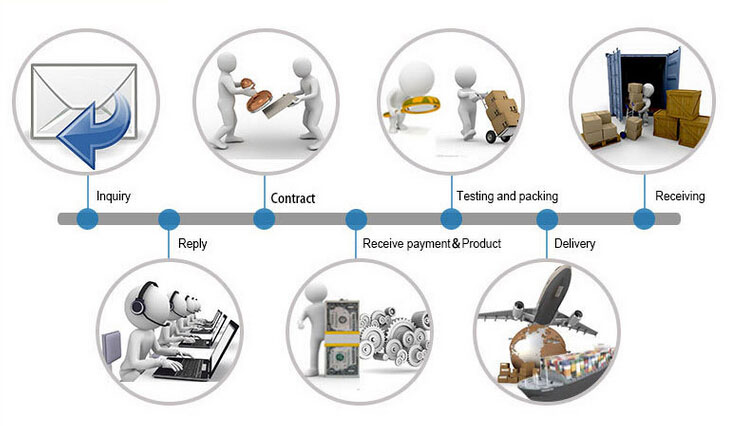 After-sales Service
1.We provide one year warranty for our equipment (Except the quick-wear part),Equipment damage or malfunction during the guarantee period due to equipment quality reasons, all be free maintenance.After the warranty expires, still offer lifetime and high quality service.
2.In case of failure in the process of equipment used, our company will make a deal as soon as possible, to ensure the normal operation of equipment.
3.Our company provide free equipment operation training and simple troubleshooting and maintenance training.
4.My company's technical staff can provide door-to-door service (product installation, debugging, maintenance, technical advice and instructions, etc.).
5.Our company provides transport services, packaging are carried out in accordance with the safety standard packing.Random complete technical data (user manual, maintenance manuals, relevant materials and accessories, random tools, etc.).
6.All the equipment has the CE certificate.
 Contact US