I.Summary of SYD-0618 Chemical Composition Tester
SYD-0618 Asphalt Chemical Four Compositions Tester is designed and made as per T0618 "Asphalt Chemical Composition Test (Four Constituents Methods)" in the Industry Standard JTJ052 Specification and Test Methods of Bitumen and Bituminous Mixture for Highway Engineering. It is suitable to make four constituents analysis for petroleum asphalt using solvent precipitation method and chromatographic column method.
SYD-0618 Asphalt Chemical Four Compositions Tester is mainly composed ofasphalt extractor (it includes ball condenser and extractor of 100 ml) and glass absorption column. Its structure and technical parameters are in accord with requirements of T0618-1993
II.Instrument parts:
| | |
| --- | --- |
| Packaging list | Quantity |
| Condensation point | 1 |
| absorption column | 1 |
| extraction apparatus | 1 |
| pyramid beaker(250ml) | 2 |
| Instrument container | 1 |
III.Optional accessories
1.Vacuum drying oven :Vacuum 267 pa (2 mm Hg)
2.High temperature furnace:0℃~1000℃ with an Automatic temperature controller
3.Constant temperature bath:Constant temperature water bath HWY-501
4.Balance:Weighing 500 g, feeling is not greater than 1 g. 1 mg 0.1 mg each one
Transaction process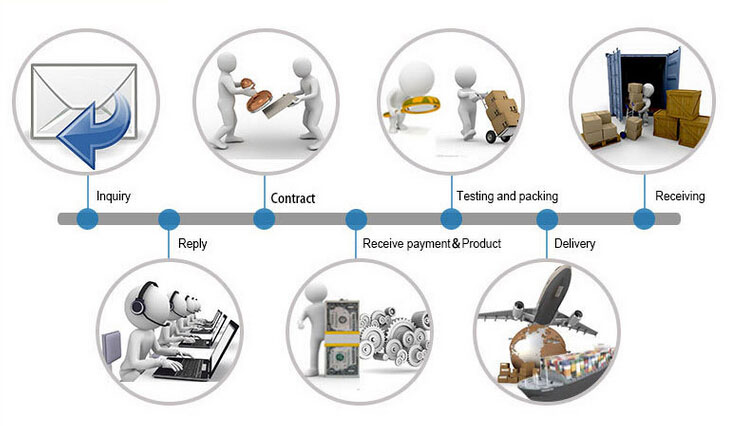 After-sales Service
1.We provide one year warranty for our equipment (Except the quick-wear part),Equipment damage or malfunction during the guarantee period due to equipment quality reasons, all be free maintenance.After the warranty expires, still offer lifetime and high quality service.
2.In case of failure in the process of equipment used, our company will make a deal as soon as possible, to ensure the normal operation of equipment.
3.Our company provide free equipment operation training and simple troubleshooting and maintenance training.
4.My company's technical staff can provide door-to-door service (product installation, debugging, maintenance, technical advice and instructions, etc.).
5.Our company provides transport services, packaging are carried out in accordance with the safety standard packing.Random complete technical data (user manual, maintenance manuals, relevant materials and accessories, random tools, etc.).
6.All the equipment has the CE certificate.
 Contact US