I.Summary of SYD-2801I Automatic Asphalt Penetrometer
¡¡1.SYD2801I Automatic Asphalt Penetrometer is designed and made as per the standards GB/T4509 "Test Method for Penetration of Bitumen", T0604 "Bitumen Penetration Test" in the standard JTJ052-2000 Specifications and Test Methods of Bitumen and Bituminous Mixtures for Highway Engineering and ASTM D5.
2.SYD-2801I Automatic Asphalt Penetrometer is suitable to determine the penetration of highway bitumen, modified asphalt, as well as liquid petroleum asphalt or residue of emulsified asphalt after evaporation. The test condition is described as follows:
3.The penetration of bituminous materials is expressed as the distance that a 100 g±0.05 g standard needle vertically penetrates into the sample without measurable fraction in 5 s at a constant temperature bath of 25±0.1 ¡æ. It is used for evaluating the consistency of asphalt. The larger the penetration is; the thinner and softer the asphalt is.
4.SYD-2801I Automatic Asphalt Penetrometer can also be used for inspecting industry materials such as solid granule, powder, colloid, as well as food materials such as cream, glycine, etc. It has been widely used in the field of food industry, highway and traffic departments and other departments.

II.Main technical specifications and parameters
1.Measurement range: 0 penetration¡«600 penetrations;
2.Resolution: 0.1 penetration;
3.Timing range: 0s¡«60 s, and the error is less than ±0.1 s.
4.Heating power: 200 W;
5.Temperature controlling accuracy: 25±0.1 ¡æ (Note: the ambient temperature should not be higher than 20 ¡æ);
6.Data saved: 30 groups;
7.Constant temperature bath: harden glass container;
8.Stirrer: a magnetic stirrer;
9.Standard needle: 2.5±0.05 g and it conforms to the requirements of GB/T4509 and T0604.
10.Shifting holder: It has two ways to adjust the height of standard needle, so it is convenient to let the needle tip just touch the sample surface.
11.Power supply: AC 220 V±10%, 50 Hz.
 Transaction process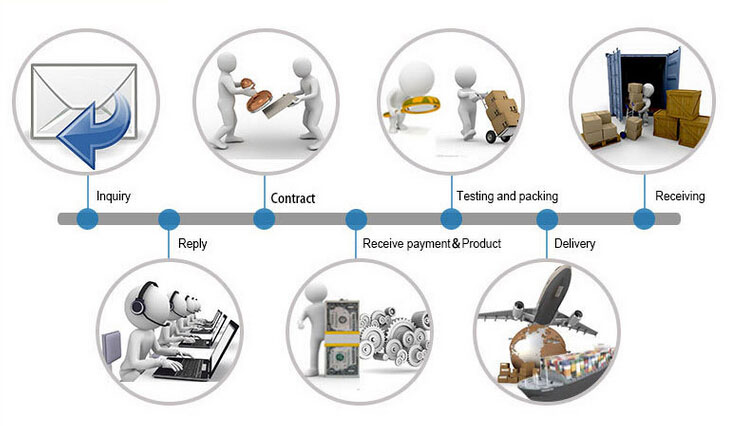 After-sales Service
1.We provide one year warranty for our equipment (Except the quick-wear part),Equipment damage or malfunction during the guarantee period due to equipment quality reasons, all be free maintenance.After the warranty expires, still offer lifetime and high quality service.
2.In case of failure in the process of equipment used, our company will make a deal as soon as possible, to ensure the normal operation of equipment.
3.Our company provide free equipment operation training and simple troubleshooting and maintenance training.
4.My company's technical staff can provide door-to-door service (product installation, debugging, maintenance, technical advice and instructions, etc.).
5.Our company provides transport services, packaging are carried out in accordance with the safety standard packing.Random complete technical data (user manual, maintenance manuals, relevant materials and accessories, random tools, etc.).
6.All the equipment has the CE certificate.
 Contact US