Notai Science and Technology Yuelongwan National Forest Park
SOURCE:PROTECH(CHINA) HOLDINGS LIMITED Time£º2020-09-05 16:36
On August 17 - 18, 2019, Zhengzhou Nortai Science and Technology Co., Ltd. organized everyone to visit Longyuwan National Forest Park. The company specially organizes outings to enhance our team's spirit of mutual assistance and courage to climb and not afraid of setbacks. Longyuwan National Forest Park is located in Luanchuan, 165 kilometers southwest of Luoyang City, Henan Province, with an ornamental area of more than 300 square kilometers. It is the top ten scenic spots in Henan Province, the National Civilized Forest Park, the National AAAA Scenic Area and the National Nature Reserve. After a brief introduction, we get to the point.
Early on the 17th, let's all go to Valley to become immortal!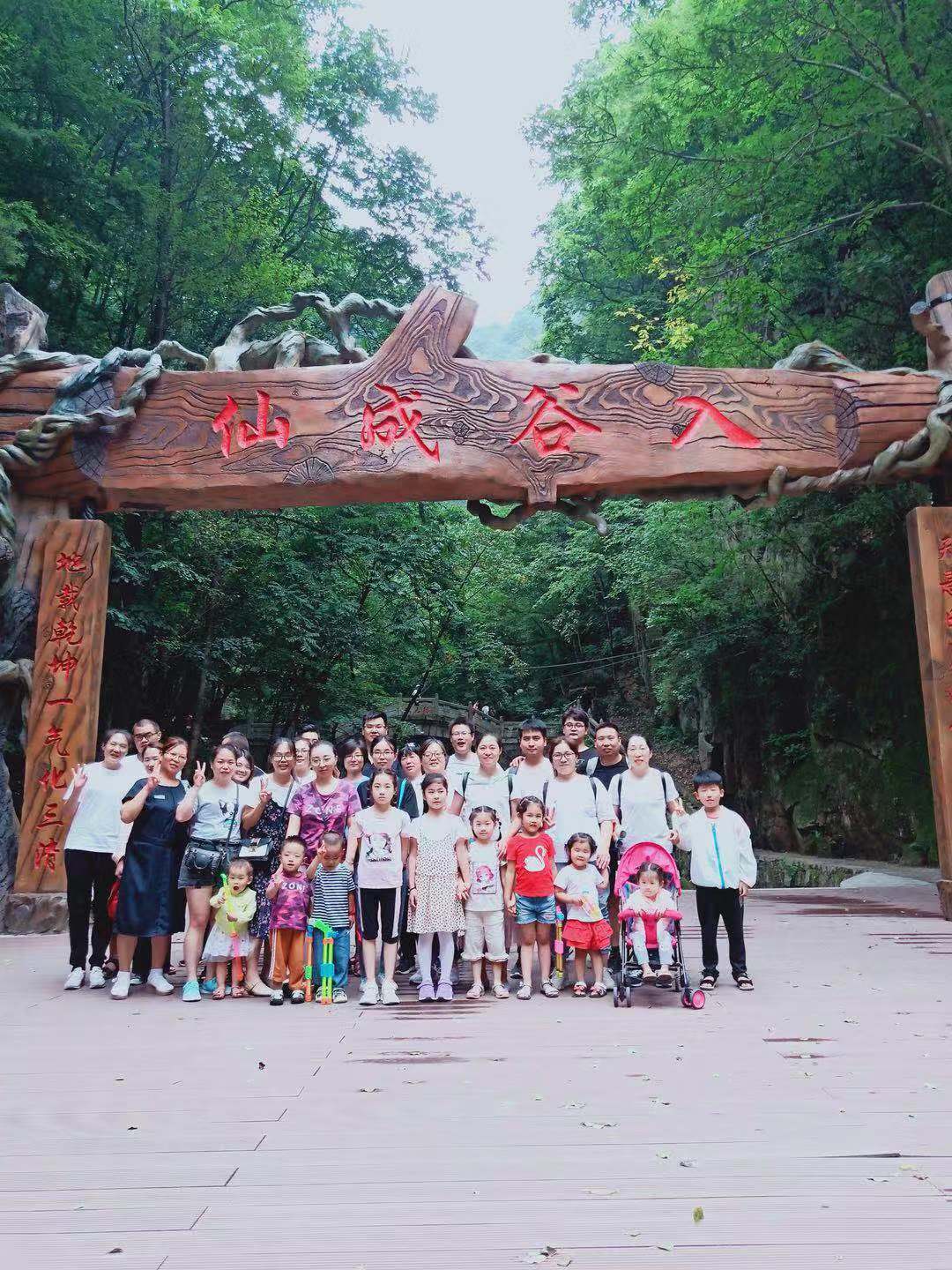 Walk in the nature of the forest oxygen bar!