Vacuum drying oven
Model:DZF
Description:DZF series of vacuum drying oven on the basis of high-temperature drying coupled with the vacuum conditions, greatly reducing the boiling point and steam pressure, to the experiment and heating process provides a dust-free, no vortex drying process, temperature and environment, So that the vapor of the solvent is easily collected, discharged or reused. In addition, the storage, heating, Oxidation is eliminated because all the storing, heating, testing and drying process are under the atmosphere of no oxygen or inert gas
Features
1. Rectangular studio to maximize the effective volume.
2. Double tempered glass door, observe the studio objects at a glance.
3. One-time injection molding of high temperature rubber seals.
4. Tighten locking lock to ensure a good vacuum.
5. The workshop is made of stainless steel.
6. Touch the interlocked double solenoid valve to achieve vacuum pressure, pressure relief.
7. With LED display, temperature correction, ultra-high temperature alarm and other functions.
8. Many type of vacuum drying oven for option. Mini drying oven, Nitrogen drying oven, Vacuum drying oven, Inert drying oven dec.
Application
Widely used in biochemistry, chemical and pharmaceutical, medical and health, pesticide research, environmental protection and other research applications,to do powder drying, baking and various types of glass containers disinfection and sterilization, especially for dry heat-sensitive, Oxidation and complex components of the article for fast and efficient drying.
Technical parameter
Model

DZF-6020

DZF-6050

DZF-6090

DZF-6090台式

DZF-6210

DZF-6250

DZF-6020D

DZF-6050D

DZF-6090D

DZF-6210D

Image

Voltage

220v 50Hz

380v, 50Hz

Power

500w

1400w

1600w

1500w

2100w

3000w

Temperature range

RT+10-250oC

Temperature resolution

0.1oC

Fluctuation

+/-1oC

Room temperature

+5-40oC

Vacuum degree

</=133Pa

Internal chamber size

300*300*
275mm
415*370*
345mm
450*450*
450mm
450*450*
450mm
560*640*
600mm
700*600*
600mm

Dimension

580*450*
450mm
720*525*
535mm
615*590*
1470mm
615*590*
635mm
720*820*
1750mm
1050*760*
910mm

Shelf

1块

2块

2块

2块

3块

3块

Chamber material

Stainless steel

Vacuum gauge

DZF-6020D,DZF-6050D,DZF-6090D,DZF-6210D are digital vacuum gauges, which can offer vacuum automatic.
Transaction process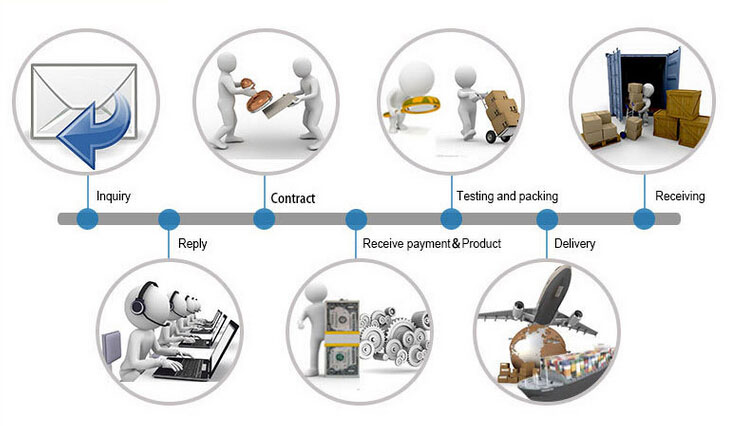 After-sales Service
1.We provide one year warranty for our equipment (Except the quick-wear part),Equipment damage or malfunction during the guarantee period due to equipment quality reasons, all be free maintenance.After the warranty expires, still offer lifetime and high quality service.
2.In case of failure in the process of equipment used, our company will make a deal as soon as possible, to ensure the normal operation of equipment.
3.Our company provide free equipment operation training and simple troubleshooting and maintenance training.
4.My company's technical staff can provide door-to-door service (product installation, debugging, maintenance, technical advice and instructions, etc.).
5.Our company provides transport services, packaging are carried out in accordance with the safety standard packing.Random complete technical data (user manual, maintenance manuals, relevant materials and accessories, random tools, etc.).
6.All the equipment has the CE certificate.
 Contact US