Review the development of the heating furnace industry
Time:2020-09-05 16:36
With the rapid progress of the world, the development of society. Heating furnace is also a kind of mechanical equipment widely used in industry, laboratory and university. So what is the future market of heating furnace industry? According to the reports of major news media, the following points are also summarized.

Due to the rapid development of China's automobile manufacturing industry, aerospace industry, metallurgy and other industries, the development of these industries has a large demand for oven, furnace and heating furnace products, so it promotes the development of China's oven, furnace and heating furnace industries to varying degrees. But at the same time, there are many kinds of equipment, small capacity, scattered distribution, lack of funds for renewal and transformation. There is a big gap between the equipment level and management level of the equipment and foreign countries, which also plagues the whole oven, furnace and heating furnace industry. On the operation level of the industry, due to the competitive and vicious competition in the sales market of ovens, furnaces and heating furnaces, some enterprises compete in the market at a price lower than the product cost, resulting in a significant decline in the general economic benefits of the industry and a weakening of the profit return of the industry.

Recall that China's heating furnace manufacturing industry was established and developed after the founding of new China. Especially since the reform and opening up, with the vigorous development of the national economy, there are more than one thousand enterprises holding boiler manufacturing licenses at all levels in the country, which can produce different grades of boilers.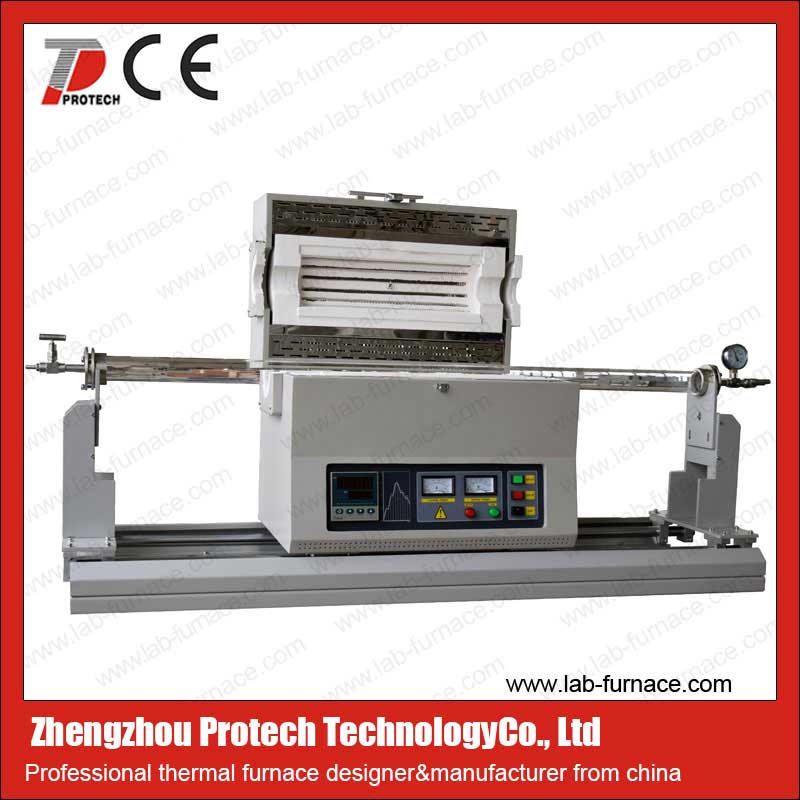 Heating furnace plays an important role in the production and life of our country. At present, in China's industrial production, light textile and chemical industry is a large number of hot departments. In the future, light textile industry, energy industry, building materials, construction industry, chemical industry, metallurgical industry, transportation industry and military industry will still be the main market of electric furnaces.
Through the above information, we can learn the truth of survival of the fittest. It can also be understood that only the heating furnace enterprises with unremitting efforts and continuous innovation can seize every day's opportunities and keep growing. We believe that Zhengzhou Nuotai technology will surely win in many heating furnace enterprises and gain better performance in the international trade market.
HOT PRODUCTS